Wait, what is happening?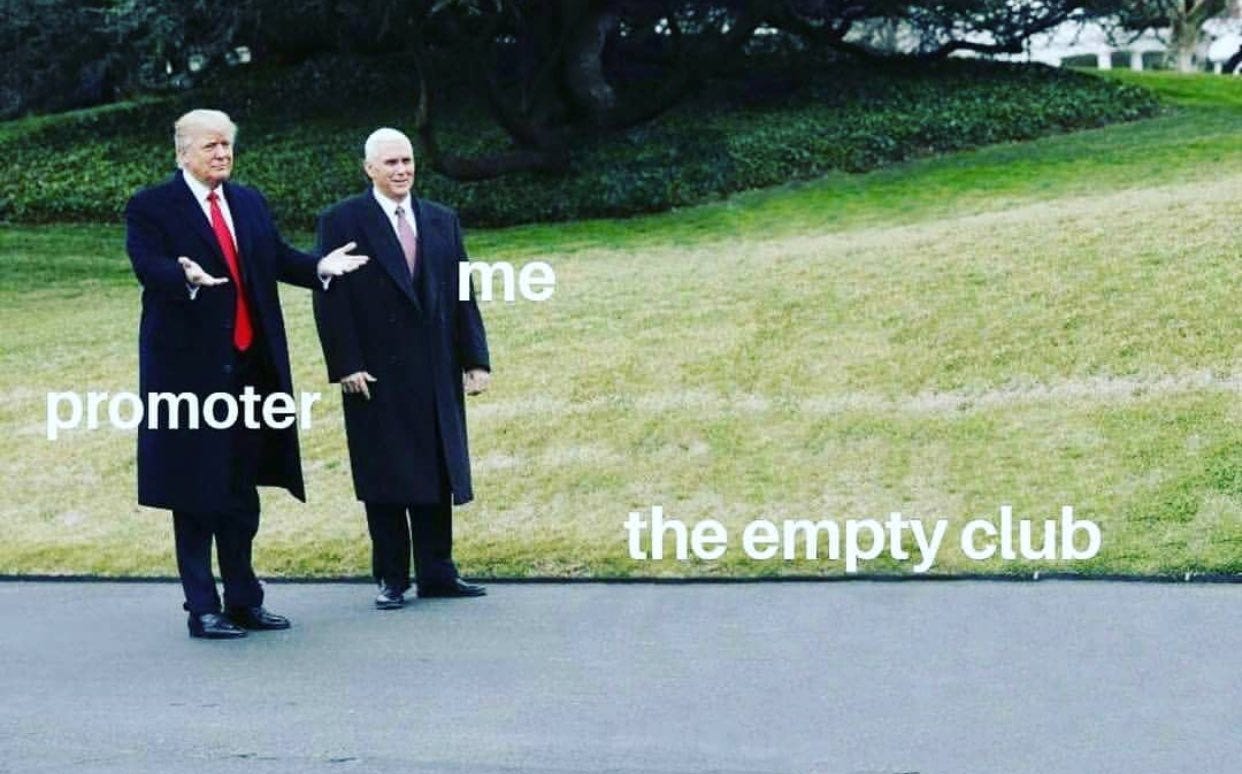 Tools for MGMT is an ecosystem of tools, best practices, and community for
artist managers.
This newsletter is an outlet for me to share things that I'm reading, thinking about, or testing that I hope will be interesting to other artist managers… and maybe even others who work in entertainment.
Here are a few of my favorite newsletters:
My email if you want to chat: ethan@elixrglobal.com

Subscribe to Tools for MGMT Newsletter
People